Coffey Healthcare Ltd presents many different products at our new Showroom.  Gracie Gynaecological chair was one of the products that has a significant value.
GRACIE is modern and friendly environment for the doctor and the patient. Complex Gynaecological chair for your office. Complexity of a GRACIE includes five main features :
FULL HD video colposcope
FULL HD monitor
Wireless transfer of photos
Reduction of space
Instrument trolley
Above all, GRACIE chair was made for your comfort and better accessibility.
In addition, for a better visual picture our colleague had volunteered to make a short video about GRACIE chair. Please check at our YouTube channel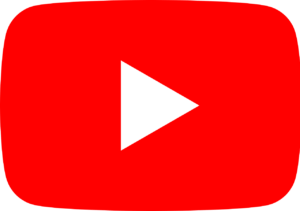 . We have our demonstration models in place that you can see in our new Showrooms. Also take a look at www.coffeyhealthcare.ie to see more information.