VERSATILE
The Croyde Relax Breast Feeding Chair is a multi-functional bedside chair that maximizes comfort and ergonomics.
Its innovative design allows it to be used as a regular chair, a recliner chair or a breastfeeding chair.
The reclining function delivers exceptionally comfortable positions for breastfeeding or relaxation.
VIDEO GALLERY
Watch a brief product demonstration:
BEDSIDE ELEGANCE
The high back design gives support to the back, neck and shoulders in upright positions. The footrest can also be extended.
Its modern and fresh design makes it an attractive choice for any room whilst the deep foam cushioning makes it exceptionally comfortable for the user.
It is also available in a range of colours including Lime, Violet, Blue, Red & Orange.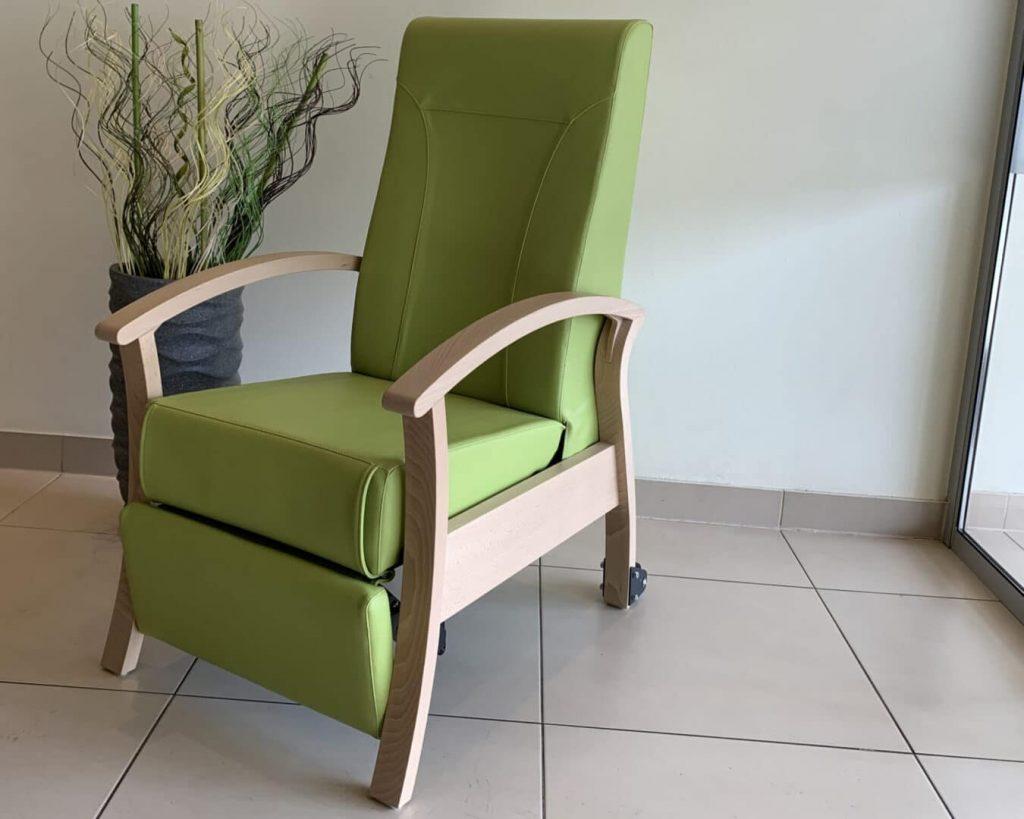 CLEANING & SPECIFICATION
The Relax chair is equipped with housekeeping wheels to allow it to be moved easily for cleaning.
The materials are also fire retardant and fully compatible with hospital approved cleaning solutions.
It is designed to be perfectly located at the side of the bed.
Total height – 1170mm, total width – 630mm, total depth – 830mm (upright), 1640mm (reclined).
Safe Working Load – 150kg.