The hydraulic height adjustable phlebotomy chair enables the operator to easily and accurately position the patient for blood sampling procedures. The chair is a compact and space saving alternative to electrically operated chairs and couches. Supplied with a sturdy base on glides (static feet) to ensure the patient is secure. Integral arm supports are fitted as standard to assist the patient in mounting and dismounting the chair. The chair has a height range of 50cm to 64cm. These models are available with a choice of single or dual phlebotomy armrests.
Models Available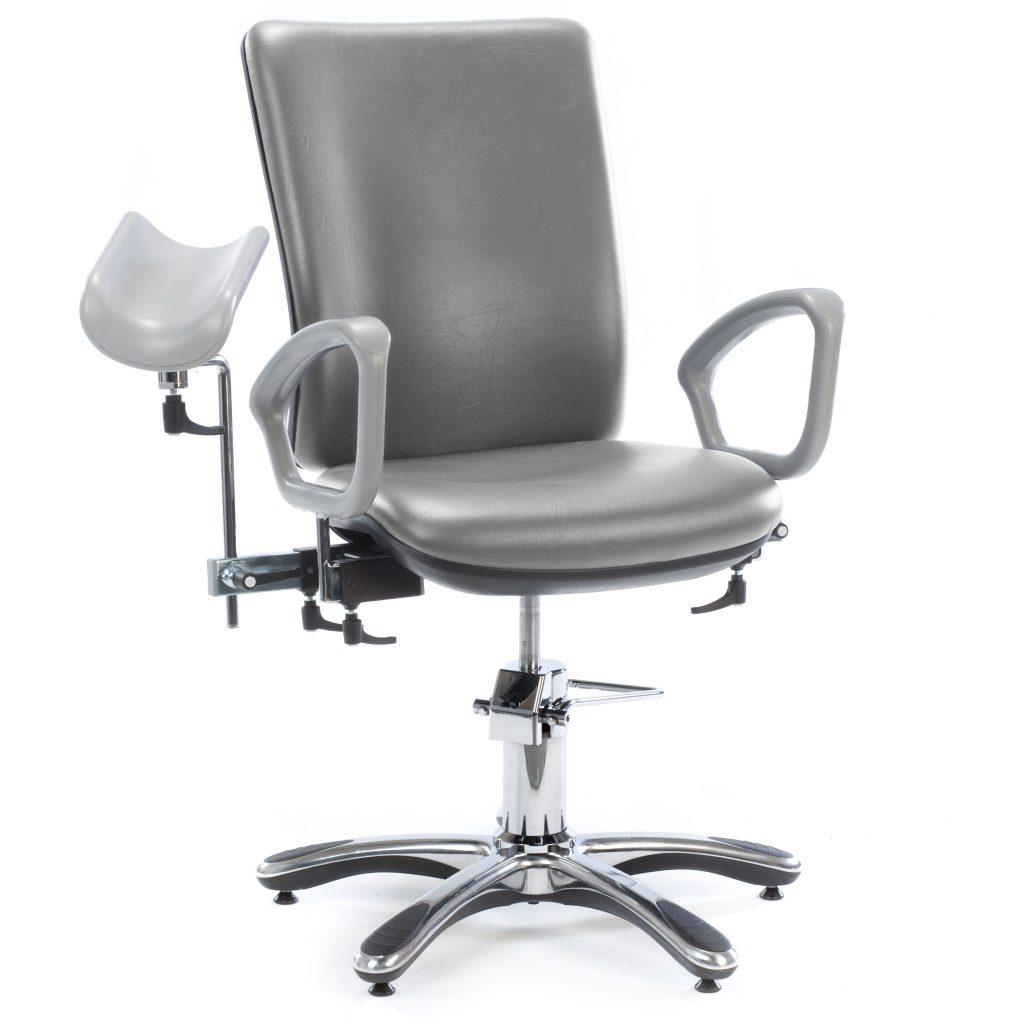 MC6154
Single Armrest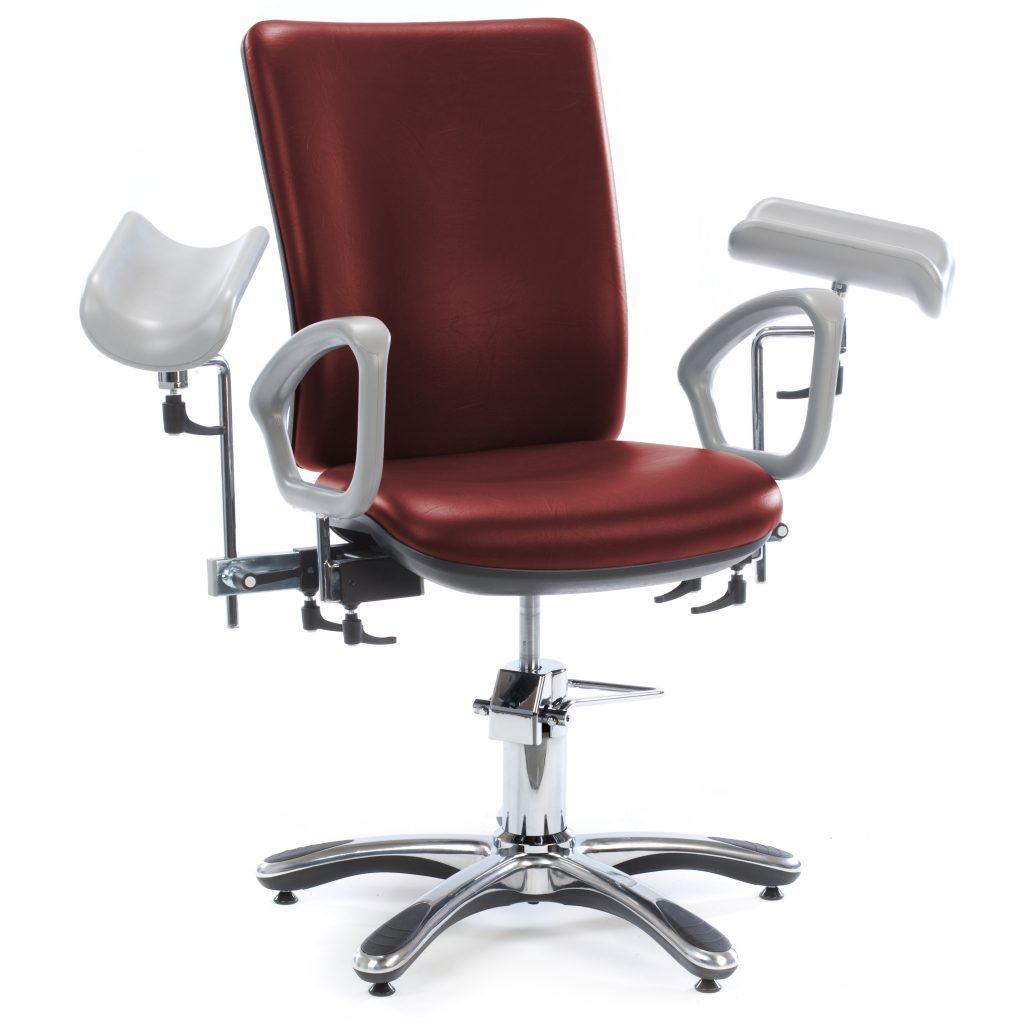 MC6155
Dual Armrests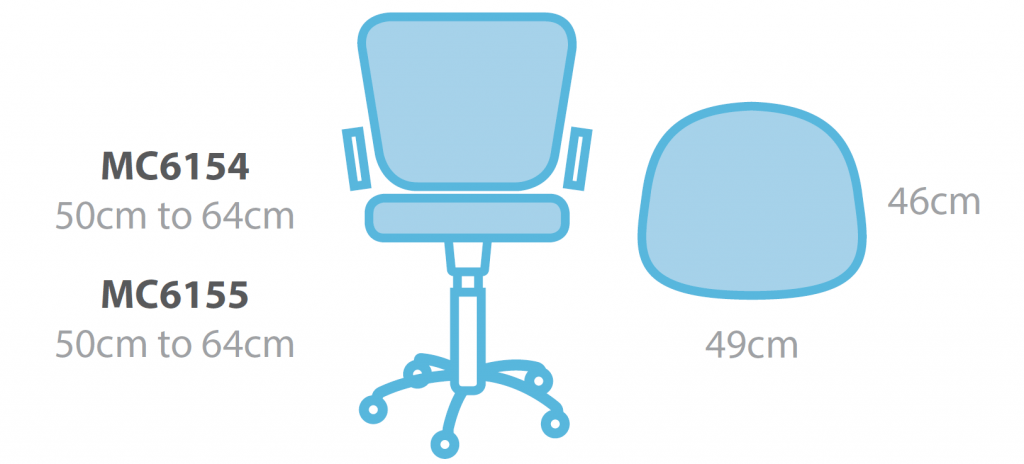 Available Colour Options
Our couches are available in a wide choice of colours. Pick from 15 different colours from the Mundial Range.