In addition to top-quality hospital and nursing care beds, mattresses and other medical products, Coffey Healthcare offers its customers related services, so that they can make the maximum use of the technological and functional potential of our products.
WHEN YOU CHOOSE COFFEY HEALTHCARE PRODUCTS, YOU ALSO GAIN THE BENEFIT OF OUR PROFESSIONAL SERVICE.
Our offer contains a completely carefree warranty and post-warranty service. It includes periodic preventive maintenance of the equipment, spare parts distribution, repairs and other support.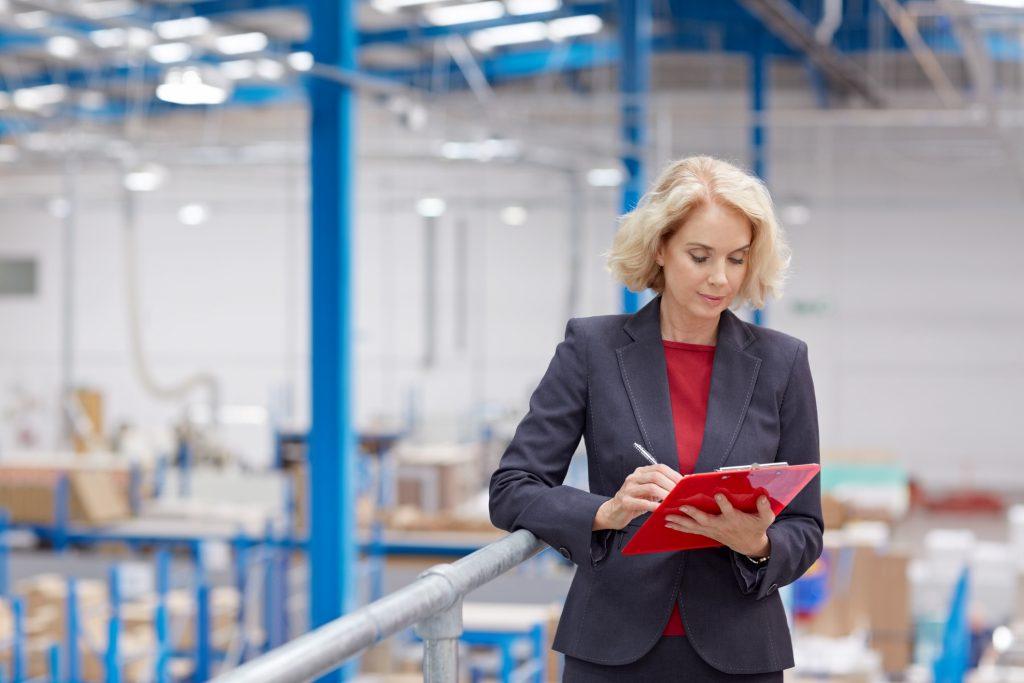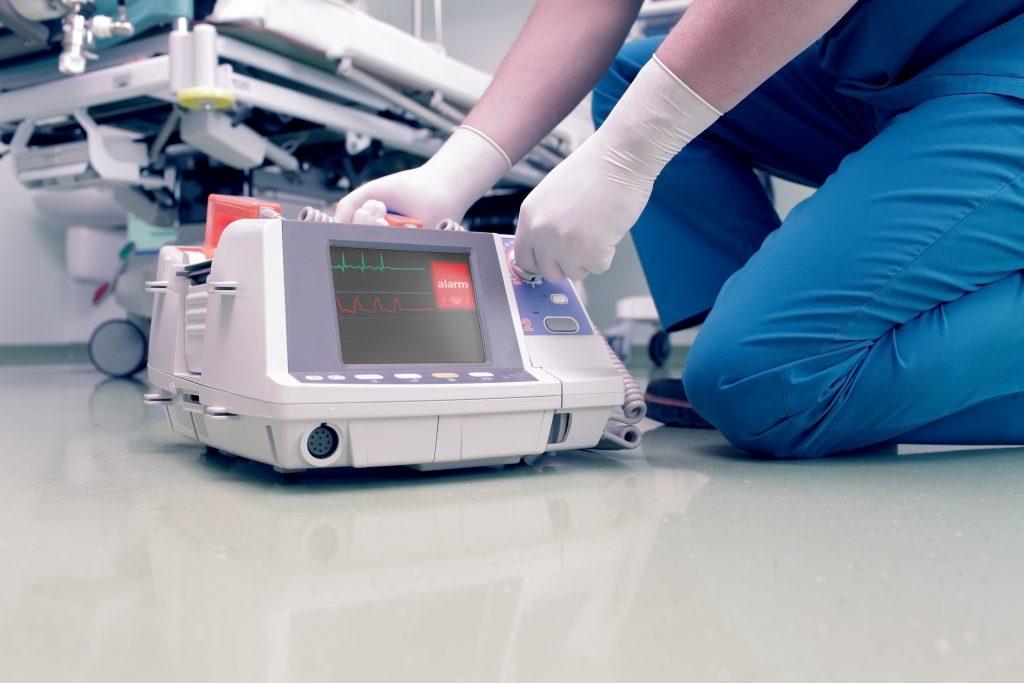 – Services are provided both on an ad hoc basis and under a maintenance contract.
– We understand that safety and reliability are a priority in medical facilities and that legal compliances must be met.
– We know the importance of cash flow control from a cost reduction perspective. Based on our experience, we have prepared a service contract program that is beneficial for our customers.
If you have any questions or want to talk to us about anything on our website ,please call us on 01-8361333