At Coffey Healthcare we have specialised in the maintenance and repair of equipment since we first began in business in 1998.
Today we are extremely proud of our dedicated and experienced engineers and maintenance team, who are qualified to service and repair the majority of medical equipment found in hospital wards or in the home.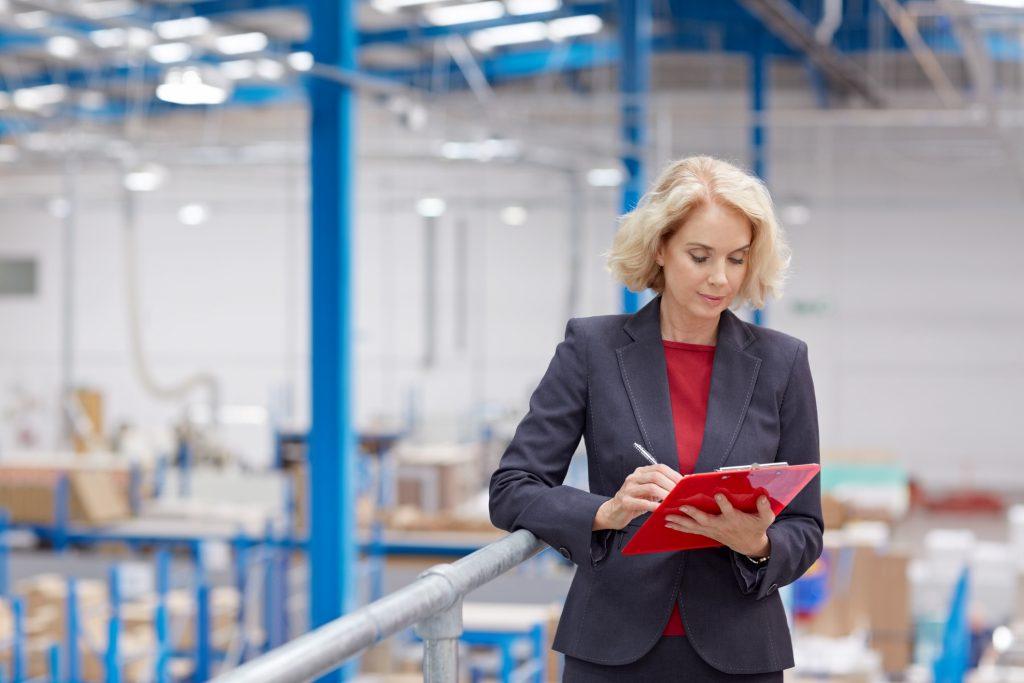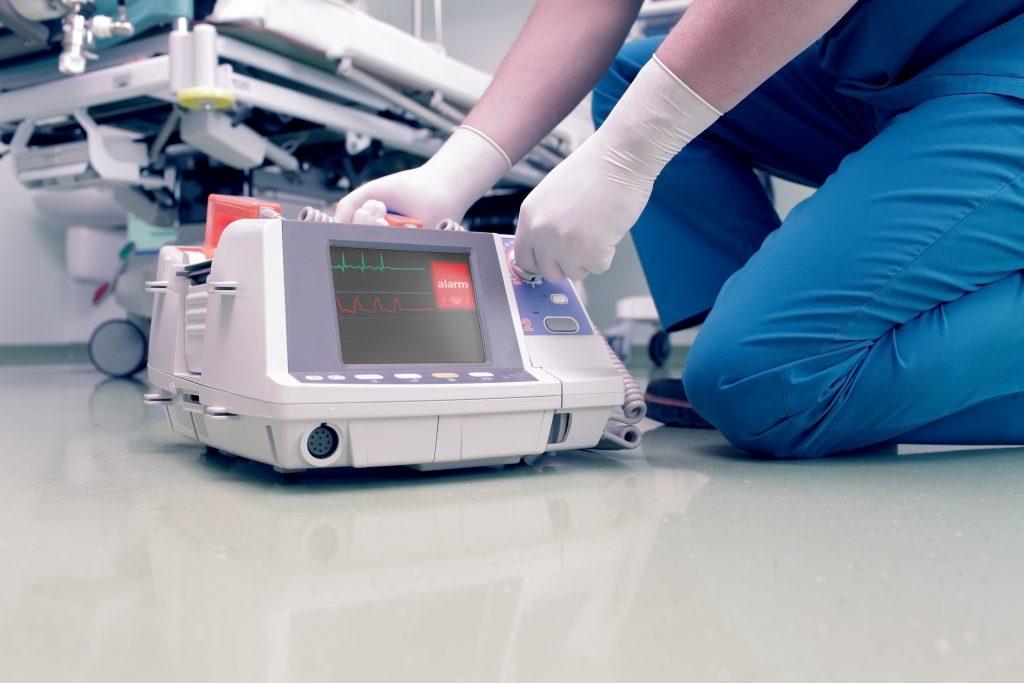 Our highly talented and experienced team is committed to offering a top class friendly preventative maintenance service to our clients.
We understand how inconvenient it can be for our clients to be without their equipment for any length of time, and that is why we are focused on providing an efficient and time sensitive prevention solution to all our clients.
If you have any questions or want to talk to us about anything on our website ,please call us on 01-8361333