The curved seat pad design provides a similar ergonomic seated position to the general saddle stool. Both the standard and the coccyx stools have a similar design to the deluxe saddle chairs, designed to encourage positive posture throughout seated procedures. The 2 lever mechanism operation provides independent adjustment for the seat height and tilt. All models feature a polished aluminium five star base and castors.
Models Available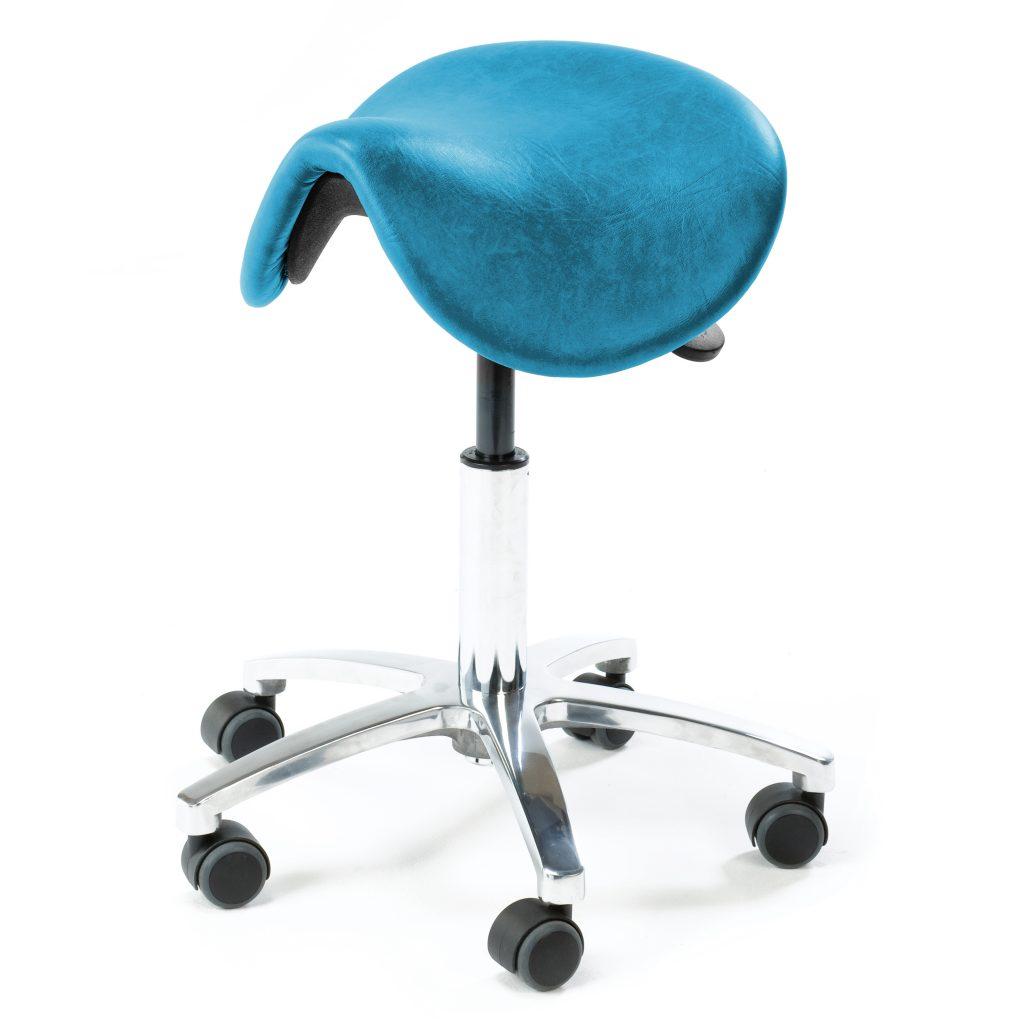 MC6144
Standard Model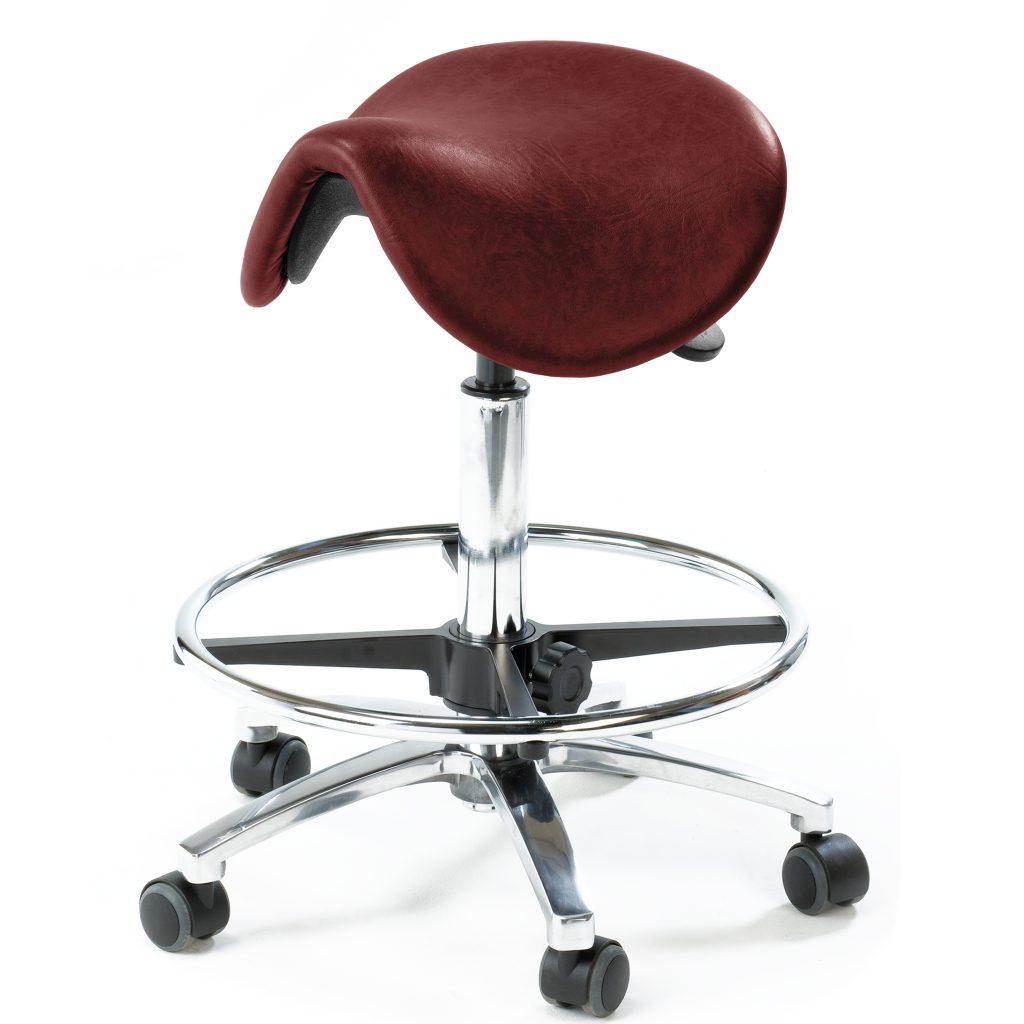 MC6145
High Model with Foot Support Ring

Available Colour Options
Our couches are available in a wide choice of colours. Pick from 15 different colours from the Mundial Range.