VIDEO GALLERY
THE VORTEX EFFECT
Experience the mesmerizing display of swirling beads as they spiral through the Croyde Air Tube.
The beads in the tube are propelled upwards and cascade down, creating a beautiful vortex pattern.
A similar effect to bubbles in a bubble tube but without the necessary maintenance!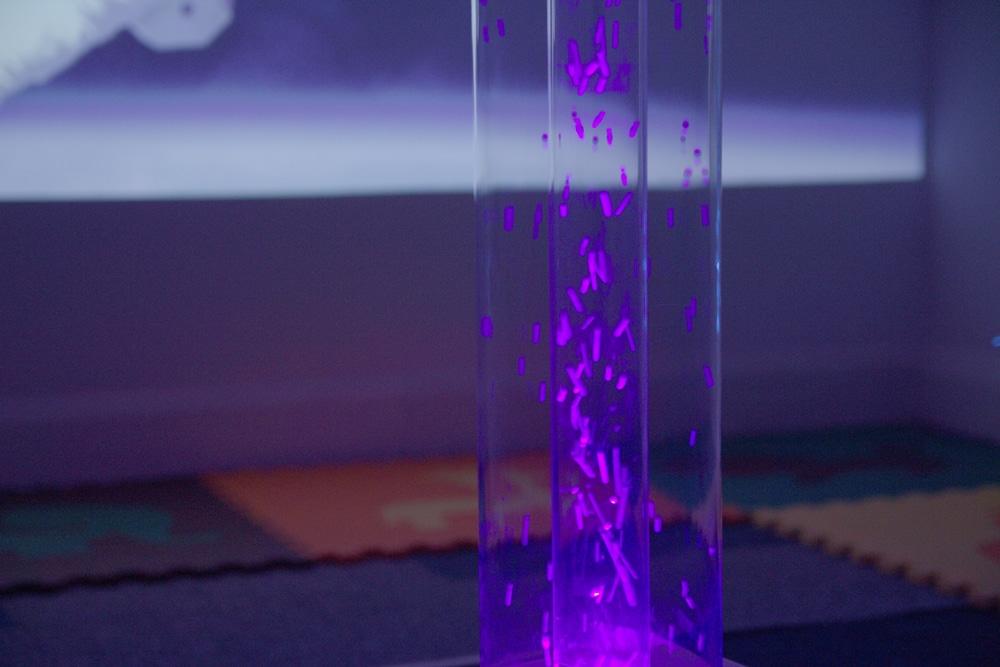 THE SENSORY EXPERIENCE
The tube gently cycles through an array of different colours using high-quality LED's, to deliver a wonderful sensory experience.
It is ideal for use in hospitals and helps to deliver a relaxed, calming environment.
Excellent for use in birthing rooms, ante-natal assessment areas and bereavement suites, amongst others.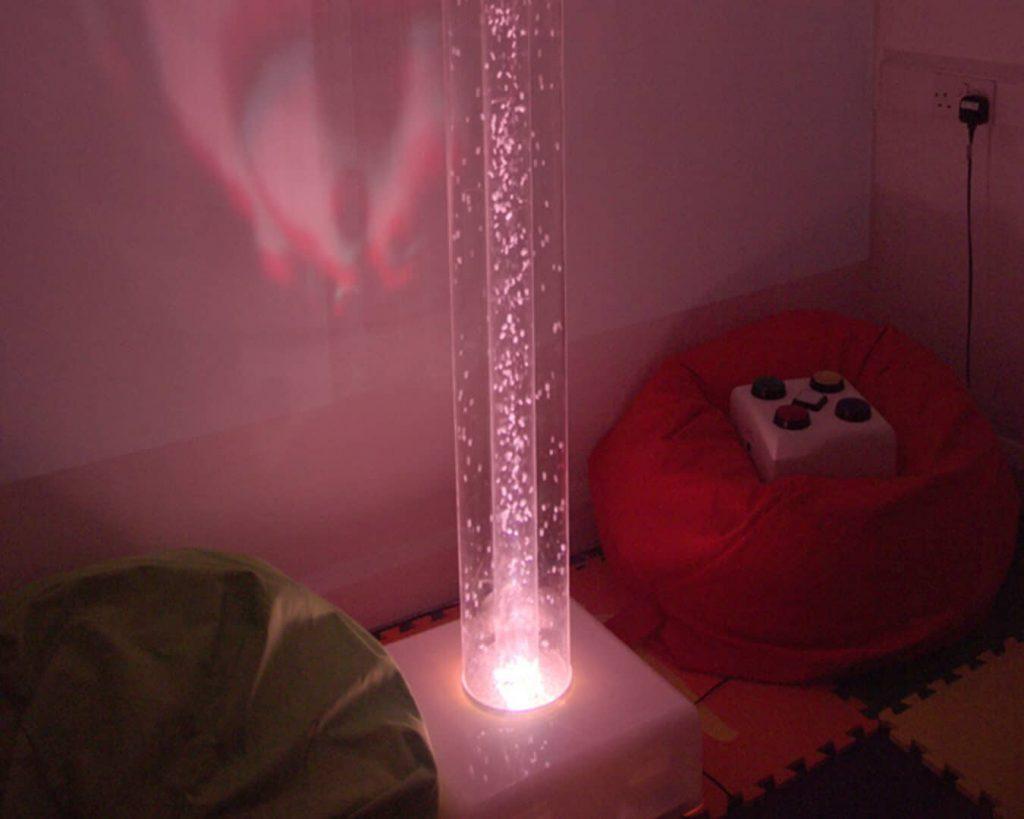 OPTIONS & SPECIFICATION
The Croyde Air Tube is a plug and play product that is maintenance-free and perfectly suited for use in hospitals.
It has a robust PVC tube that provides strength against hard knocks and a low voltage supply to minimize energy consumption.
The tube is also available with lengths from 1m to 2m to suit the size of the room.