VIDEO GALLERY
MATERNITY WARD SPECIFICATION
18″ seat height for optimal comfort and ergonomics.
Wipe-clean vinyl upholstery for ease of cleaning and infection control compliance.
Strong, lightweight frames with a 5-year warranty. All options are stackable.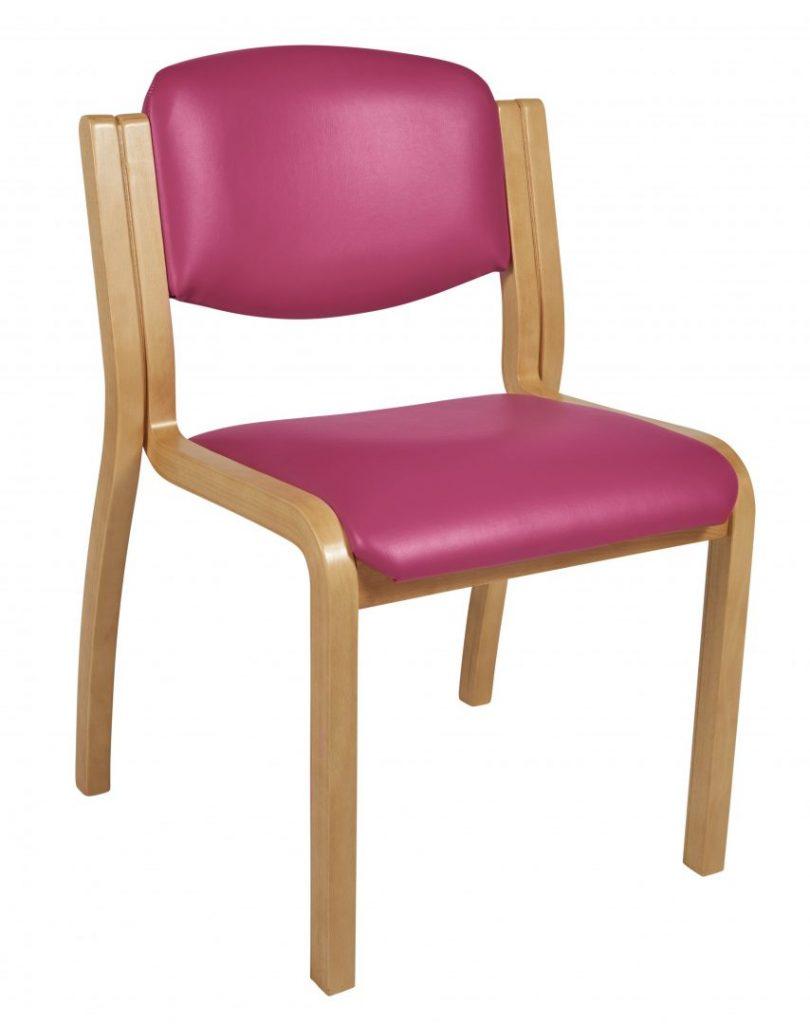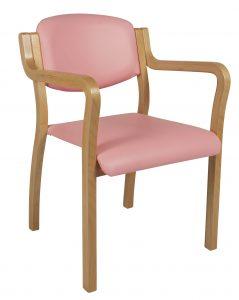 F835 – Rounded Arm Rests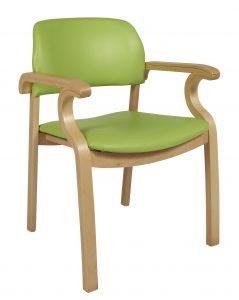 V020 Shaped Arm Rests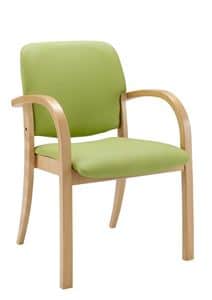 V300 – Low Back, Rounded Arm Rests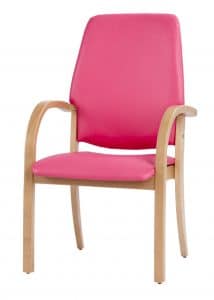 V310 – Medium Back, Rounded Arm Rests
SINGLE PIECE CHAIRS
Croyde single piece visitor chairs are strong, lightweight & durable.
They are available in a choice of contemporary, vibrant colours and offer a fresh, modern appearance
The single moulded form makes it quick and simple for the chair to be wiped down and all options are stackable.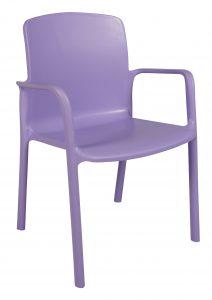 T100AN – With Arm Rests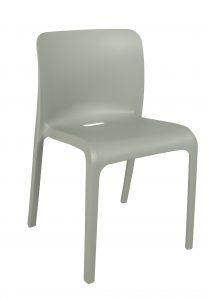 T110AN – Without Arm Rests