DEEP DRAWERS
The unit's deep and sturdy drawers provide safe storage. It features:
Locks for extra security
Soft-close design to avoid disturbing the baby
High-impact trims to resist damage
Interlocking anti-tilt mechanism, so only one drawer can open at a time
The drawers provide enough space for you to store essential items. For example, you can store basic neonatal resus equipment to replicate the homebirth setup.
They ensure that standardised equipment is accessible, but not visible. This is well-received during diligence reviews.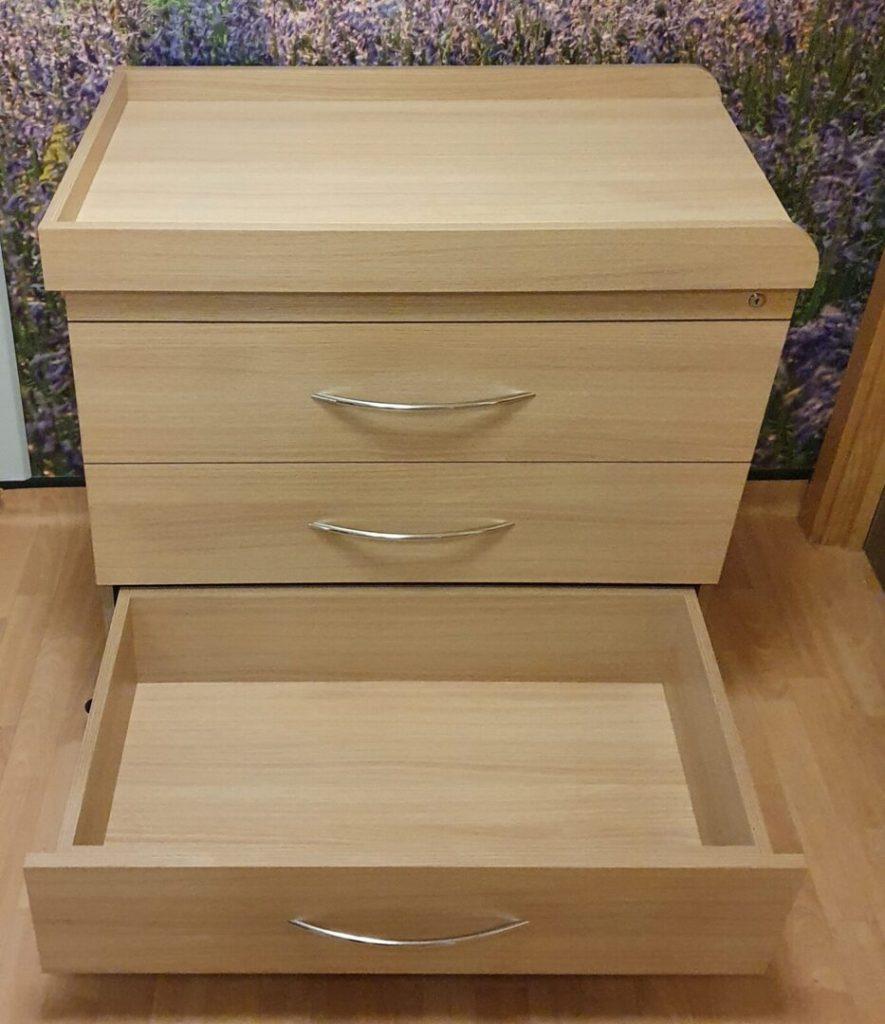 VIDEO GALLERY