SPACE-SAVING DESIGN
The Princess Pool may be small but it's perfectly formed and surprisingly spacious. It is ideal for rooms that are tight on space.
To optimise space, we've done away with the seat and opted for a gently sloped sidewall with lumbar support.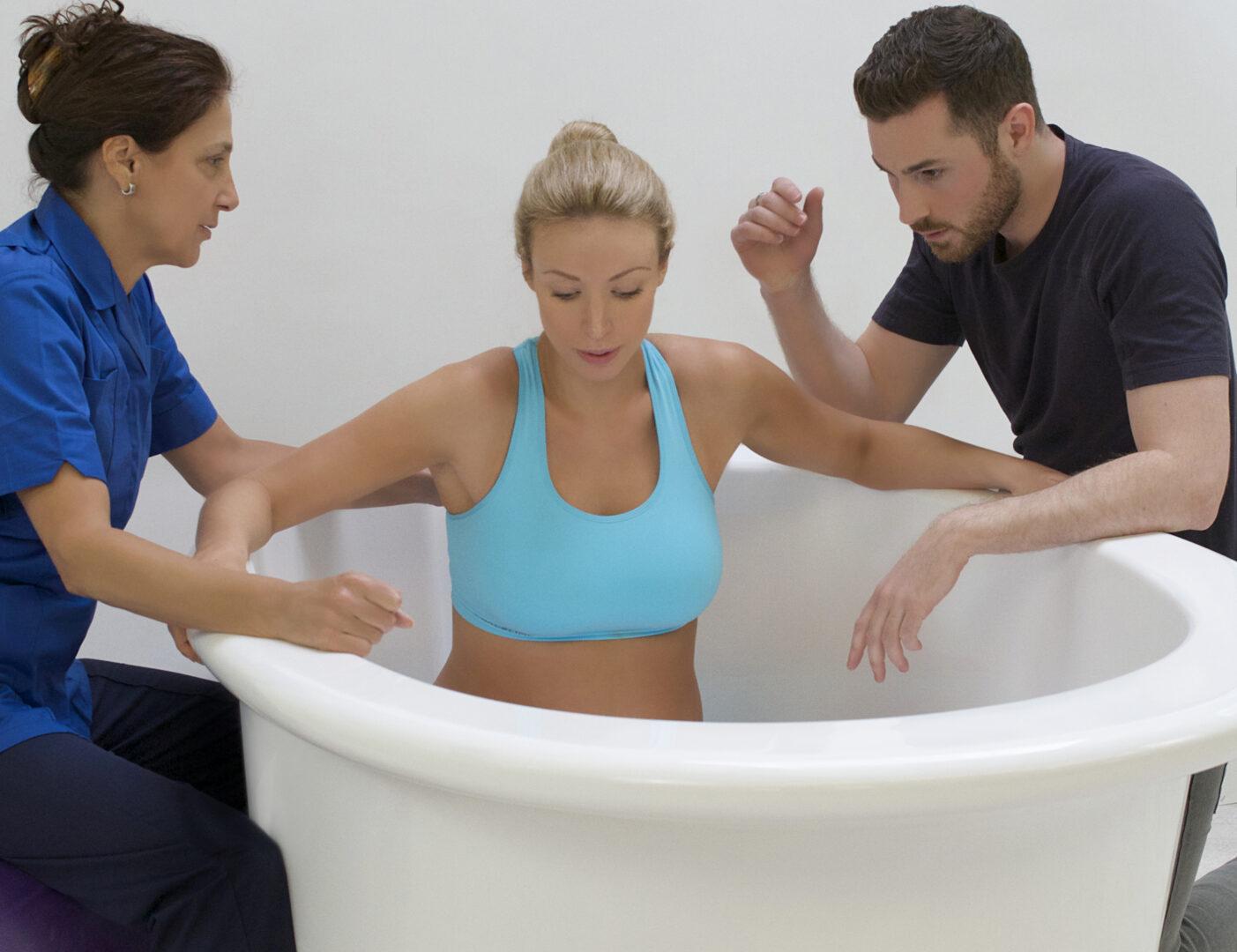 EXCELLENCE IN DESIGN
The bullnose shape rim wraps around the pool providing a firm handhold for the woman as she explores positions.
The concave skirting panel and wide rim enable midwives to sit in complete comfort around the pool whilst the woman has freedom of movement within it.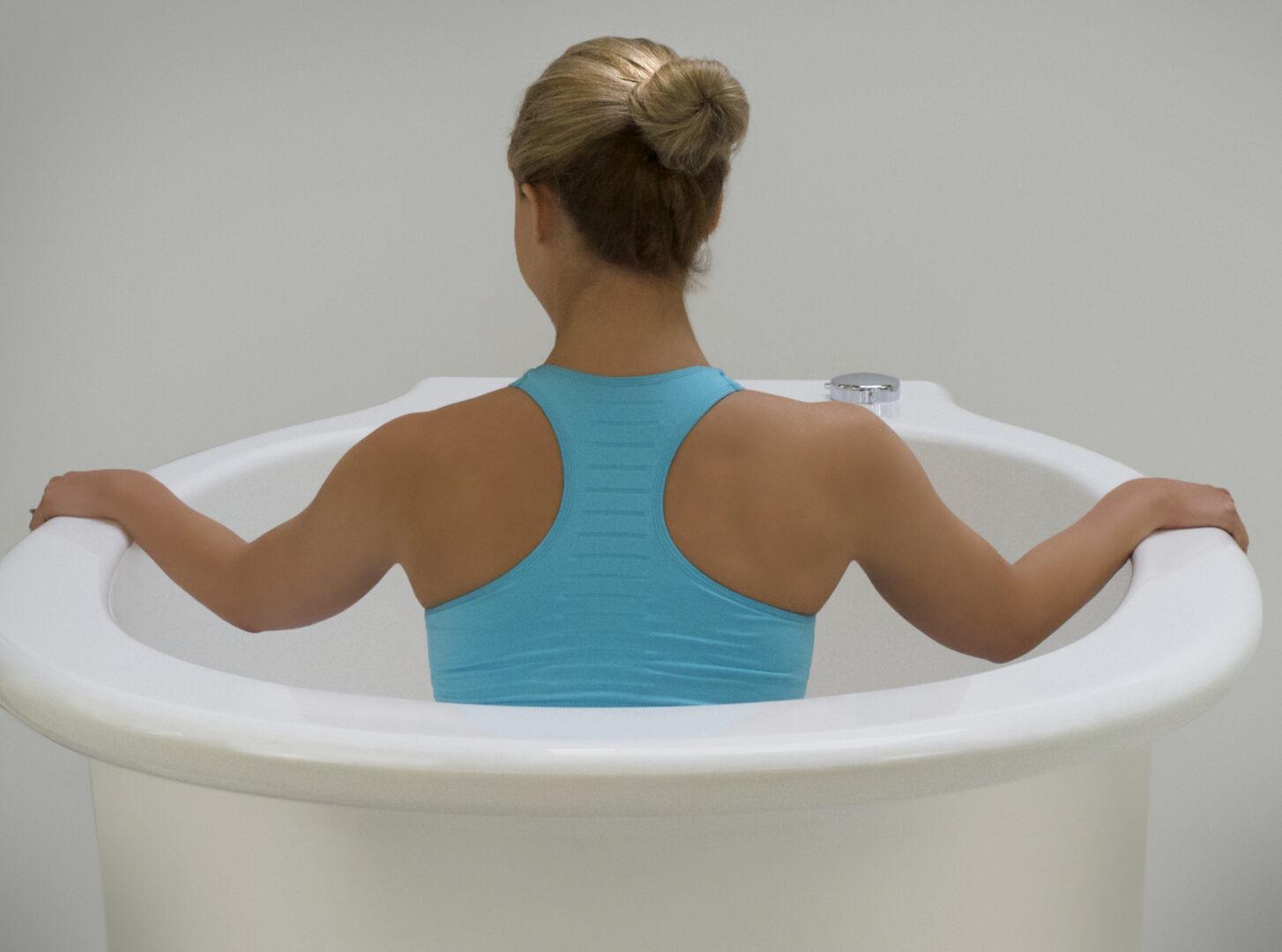 SUPERIOR MATERIALS
The Princess Birth Pool is manufactured from Ficore®, a proprietary material that is 5x stronger than fibreglass or acrylic.
This unique material is so resilient that we have the confidence to supply the Venus Birth Pool with a lifetime guarantee.
Ficore® also retains water temperature 7x longer than other materials to reduce the number of times that warm water needs to be added. It is also tactile and comforting to the touch.