WIDE, PADDED ARM RESTS
The wide, padded armrests are height adjustable and can be angled inwards or outwards to find the optimum support position for the arm(s).  This also makes it ideal for tandem feeding.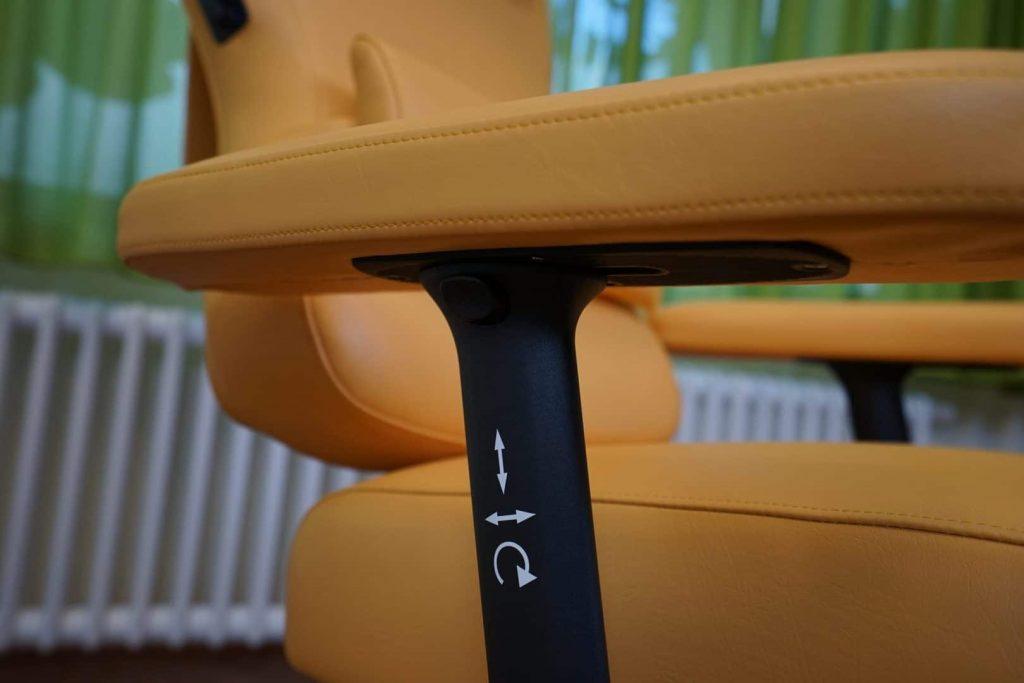 HEAD & LUMBAR PILLOWS
The chair is fitted with comfortable head and lumbar support pillows to optimize bespoke positioning.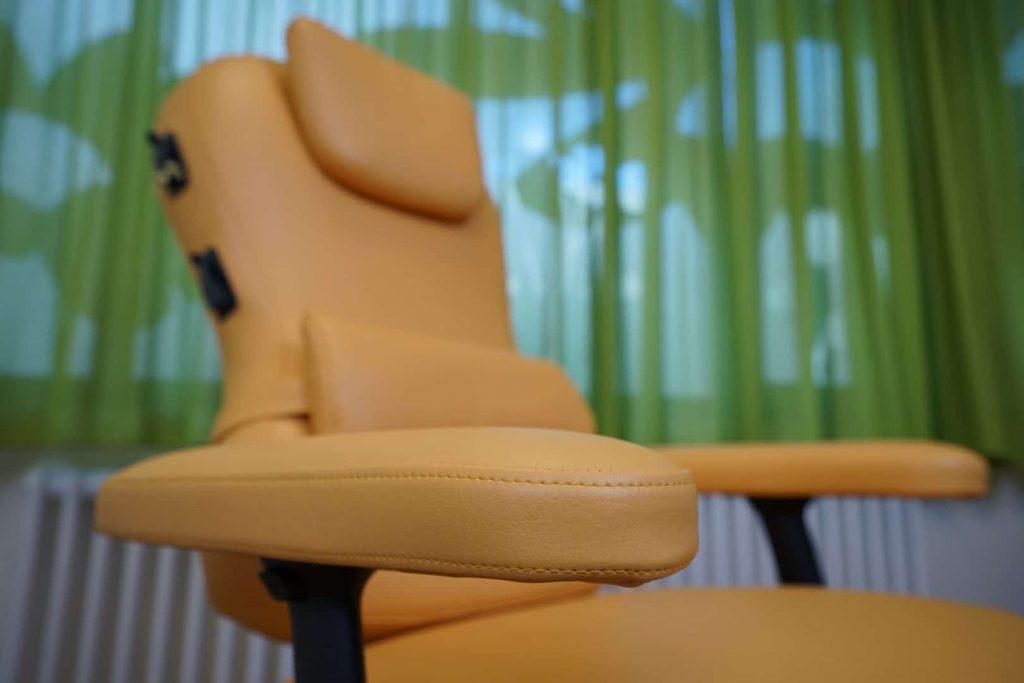 LIGHTWEIGHT & MOBILE
Fitted with 4 * lockable castors, this chair is easy to transport between rooms by just one person making it easy to set up and use.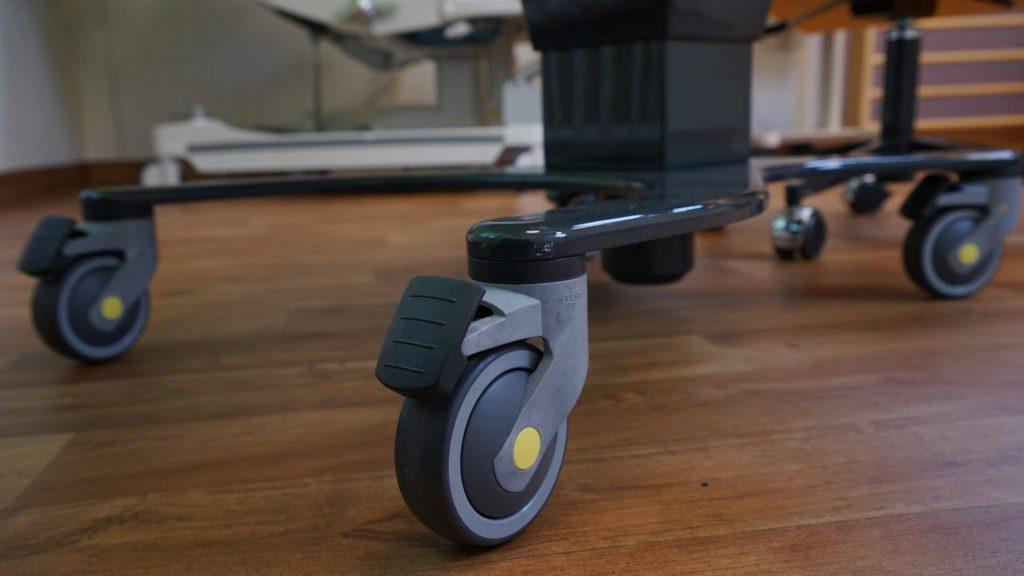 ROUTING CLIPS
Two clips are mounted onto each side of the backrest and allow tubes and lines to be safely routed as required.